KESÄKOULU
2022
SYDENKORENNOT (yhteisöruno)
istun viereen
kuolleen perhosen
ja ikisoppa alkaa
keskustella lävitseni
yhteisillä sanoillamme
iäiseen keskusteluun
kasvaminen
vaatii oppimista
mutta ei vaadi mitään
sinulta yksin
saat kaiken dialogissa
joka alkaa uudestaan
jokaisessa hetkessä
täällä päin muotoa
tällä puolella ympyrää
löyly laulaa aina
rintarangan liikkeessä
samassa hengityksessä
jossa havahdumme näkemään
utuisten portaalien läpi
kuinka hauras näkyminen
sataa silmistämme
kuinka sateen jälkeen
kotoinen ja lempeä metsämansikka-allas
vastaa muodottomaan huutoosi:
"Olet enemmän kuin osaan muistaa tai ymmärtää"
katson ulos ikkunasta silmissäni
kuten runoilijoilla on tapana tehdä
näen näkötornin
näen linnun näkötornissa
todennäköisesti katselemassa
uteliaana
meitä sydenkorentoja
kun me tanssimme keinuen
oman ja yhteisen välillä
osaksi molempia
yhtäkkiä olen hiekkadyynillä
huimaantuneena
sardiini kädessäni
jotenkin niin todella hukassa
että osaan vain haaveilla
valoniitystä,
jossa kurjet kokeilevat heliumääniään
ja oudosta lumosta,
joka meissä hehkuu,
kun xenonlyhtyjen loiste
ei enää tavoita meitä
nielaisen aivan piskuisen pääskysen
se on hakemassa viestiä sisältämme,
kaikkien meidän sisältämme,
jonka voimme tanssia
ja vapauttaa maailmaan
hurmiona ja tyyneytenä
innossamme etsiä
vaihtelevan sään rauhoittamana
jätämme jälkeemme valopyrstön
ja sen syvän kysymyksen
jonka tunnet sisälläsi:
pitäskö vaikka lätkii korttii
ja hengittää?
SYDENCREATURES (a co-created poem)
I sit
beside a dead butterfly
and primordial soup
starts a dialogue
through me
with our words
to grow
into an eternal conversation
requires learning
but doesn't require anything
from you alone
you get everything
in this dialogue
that starts anew
in each moment
at this direction
of form
on this side of a circle
the löyly sings always
of the same breath
in which we become aware
of how to see
through misty portals
how a fragile way
of being seen
is raining from our eyes
how after the rain
a homely and gentle
pool full of wild strawberries
answers your formless scream:
"Your are more than I can remember or understand"
I look out from a window in my eyes
like poets tend to do
I see a lookoutpost
I see a bird in the lookoutpost
probably looking
curiously
at us sydencreatures
when we dance swayingly
between individual and community
to be both within each other
suddenly I'm on a sand dune
dizzy
with a sardine in my hand
somehow so terribly lost
that I can only dream
of a lightmeadow
where cranes are trying out their heliumvoices
and of a strange charm,
that glows from us
when the radiance of xenon lanterns
don't reach us anymore
I swallow a tiny swallow
it is seeking a message
from within us
that we can dance
and unleash into the world
as bliss and as serenity
in our joy of searching
calmed by the changing weather
we leave behind a light trail
and that one deep question
should we play cards
and breath?
Ainutlaatuinen Kesäkoulu tulee taas 10.-17.7.2022
Mitä on todellinen kestävyys ja missä ovat sen juuret?
Miten vahvistaa kuuluvuuden tunnetta ja toimia osana suurempaa kokonaisuutta?
Tule kokemaan yhteisöllisyyden voima luovassa ja sallivassa ympäristössä, jossa jokaista yhteisön jäsentä kunnioitetaan ja juhlitaan omana itsenään.
Kokemuksia Kesäkoulusta
"Kesäkoulu on upea, luova mahdollisuus yksilölliselle ja yhteisölliselle kasvulle. Inklusiivinen ja salliva turvallinen tila. Kommunikaatiokulttuuri, tuki ja jakaminen ovat jotain hyvin ainutlaatuista."

"Tulimme nähdyiksi ihmisyydessämme ja yksilöiden kokemuksista tuli jaettuina yhteisön kokemuksia. Kollektiivin voima oli niin vahvana läsnä, että sen värähtelyn saattoi tunnistaa kuka tahansa paikalla ollut."
"Sydenkoulu on joukko suurisydämisiä, hienotunteisia neroja, jotka loivat tilan, missä tunsin oloni turvalliseksi. Näin pystyin prosessoimaan ja oppimaan itsestäni, toisista ja siitä, kuinka tutkailla ja nauttia elämästä kestävästi."
"Se miten olimme Kesäkoulussa yhdessä toi minulle taas toivon ihmisyyttä kohtaan."
NPS 92 (Net Promoter Score -kysely vuoden 2021 kesäkoulun osallistujille)
A unique Summer School is here again on July 10th-17th, 2022
What is true sustainability and where are its roots?

How to strengthen inclusion and act as a part of a larger whole?
Come experience the power of community in a creative and supportive environment, where every member is respected and celebrated as they are.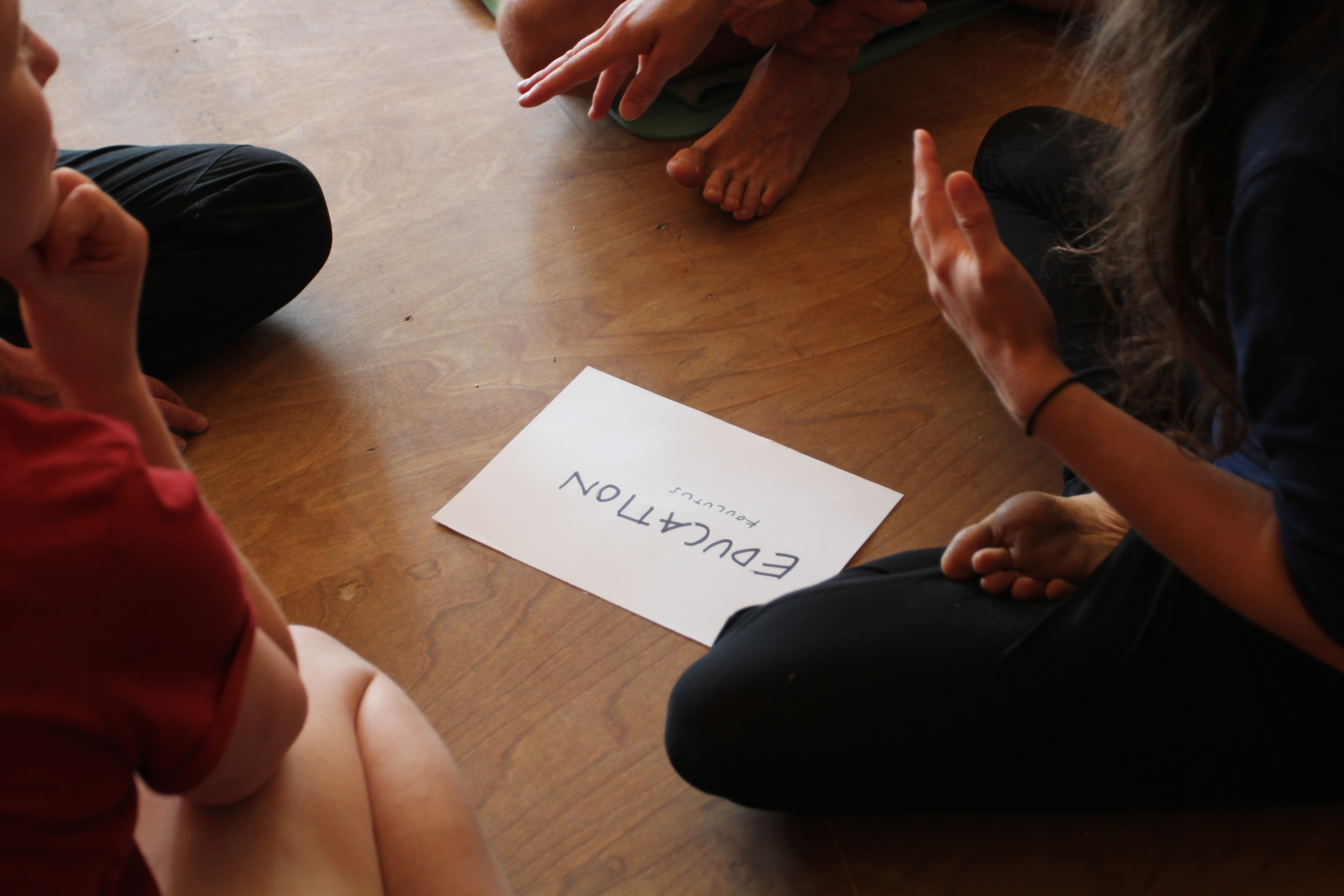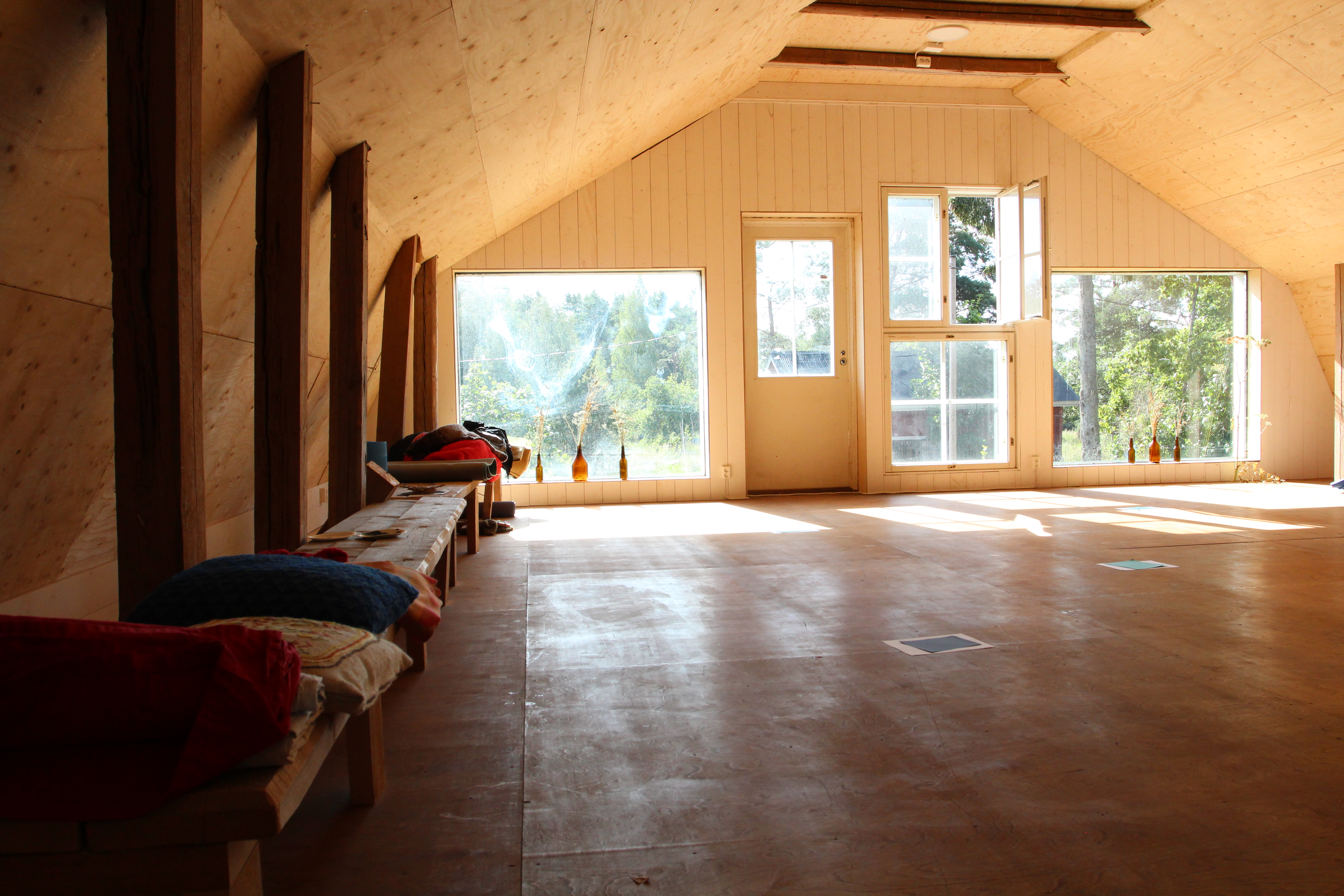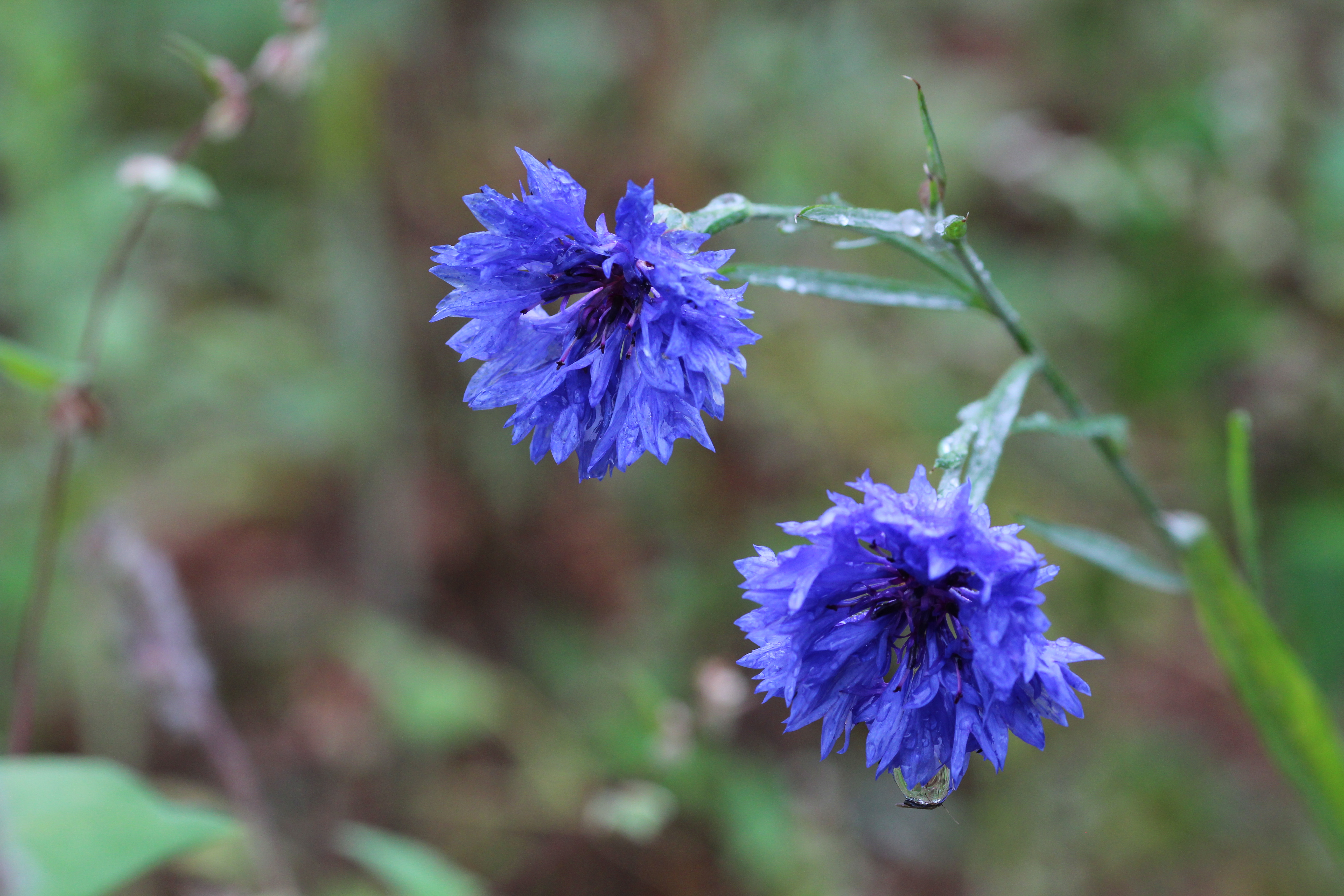 Experiences of Summer school


"Sydenkoulu is an amazing creative space for individual and communal growth. An inclusive, non judgemental safe space. The communication culture, support and sharing is something very special!"


"Sydenkoulu is a bunch of big hearted sensitive geniuses who created a space where I felt safe to process and learn about myself, others and in general how to sustainably explore and enjoy life."


"We were seen in our humanity and individual experiences became shared community experiences. The power of the collective was present so strongly that its vibration could be recognized by anyone there."


''The way we were together in Summer school gives me hope again for the humanity''


NPS 92 (Net Promoter Score -survey to 2021 Summer School participants)