Sydenkoulu is a complex, evolving, living organism. A shared project management and decision making bringing the inspirations, dreams and resources together.

---
Julia is a sharp-eyed truth-seeker and a gentle radical activist, aiming at becoming an ancestor future generations can be proud of. She was brought up by the wild nature of her ancestral East Finland, and later during her nomadic years, shaped by encounters with different cultures.

She holds degrees in Architecture and Fine Arts, and has also studied wisdom traditions, facilitation, and leadership. Last year, Julia joined Nora Bateson's Warm Data Lab host training and dived deep into learning about the systems theory, group processes and interconnectedness, and is particularly interested in the practical applications of these. She is currently completing her theoretical and pedagogical knowledge in Art Education master's studies.
---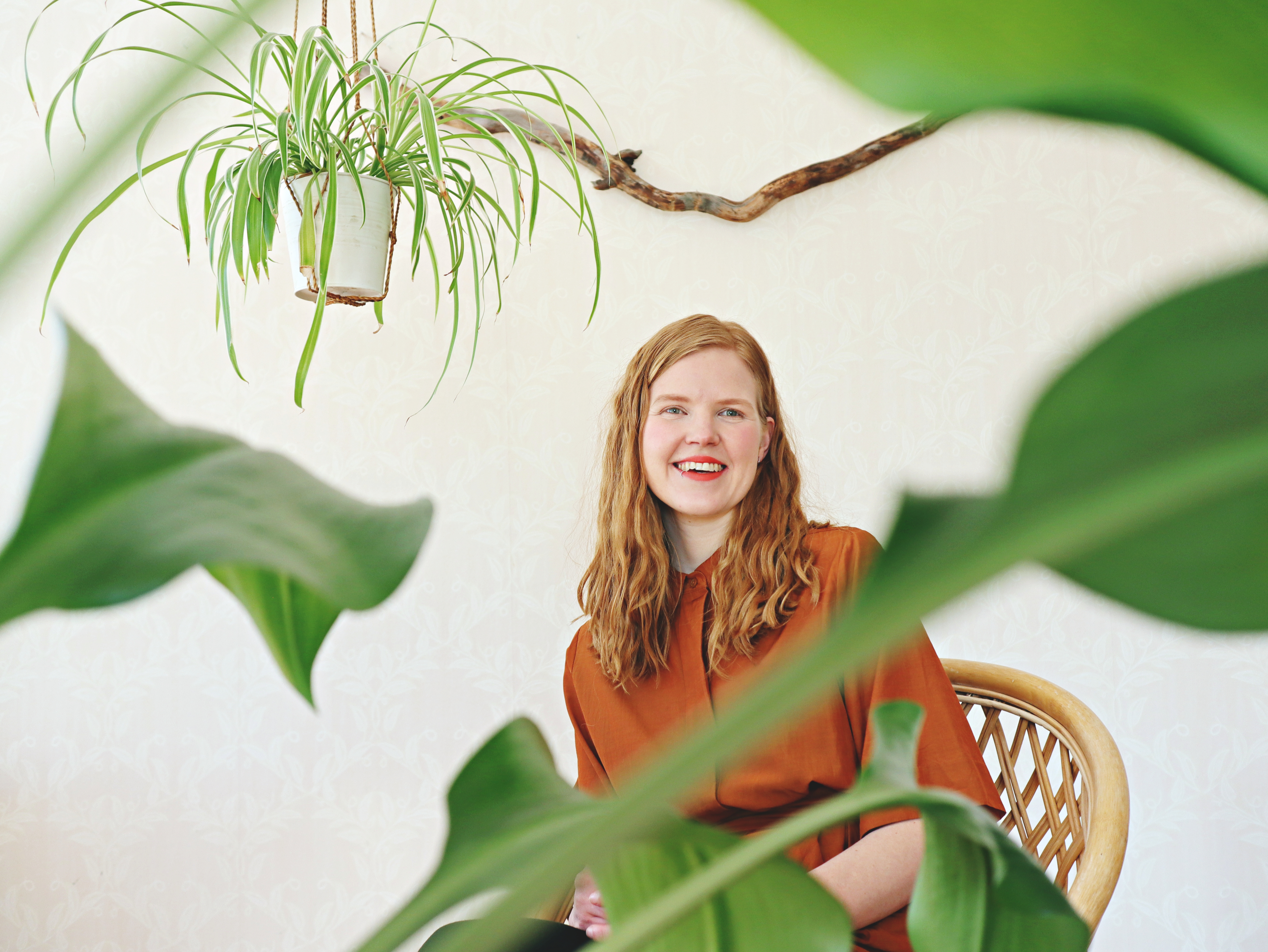 Julia Kukkonen


President / Puheenjohtaja
julia@sydenkoulu.com
Enda Mattila

Secretary / Sihteeri
enda@sydenkoulu.com


---
You will read more about Enda soon...
---
---
Venla is our guardian of structures.

Feet and hands on the ground (soil), she has magical skills at growing plants, creating delicious meals, and making people around her laugh. Persistence and creative problem solving are her strengths, as well as a combination of sentience and practicality. Her current deepening interests are in creating win-win situations in community life, learning as she goes.

Venla has work experience from kitchens, being responsible for making large groups fed. She holds a degree in Fine Arts, and her professional direction has been towards individual studies in creative handicrafts, healing, permaculture, and plant medicine. She is interested in understanding the current systems, and how to structure our work dancing with it.
---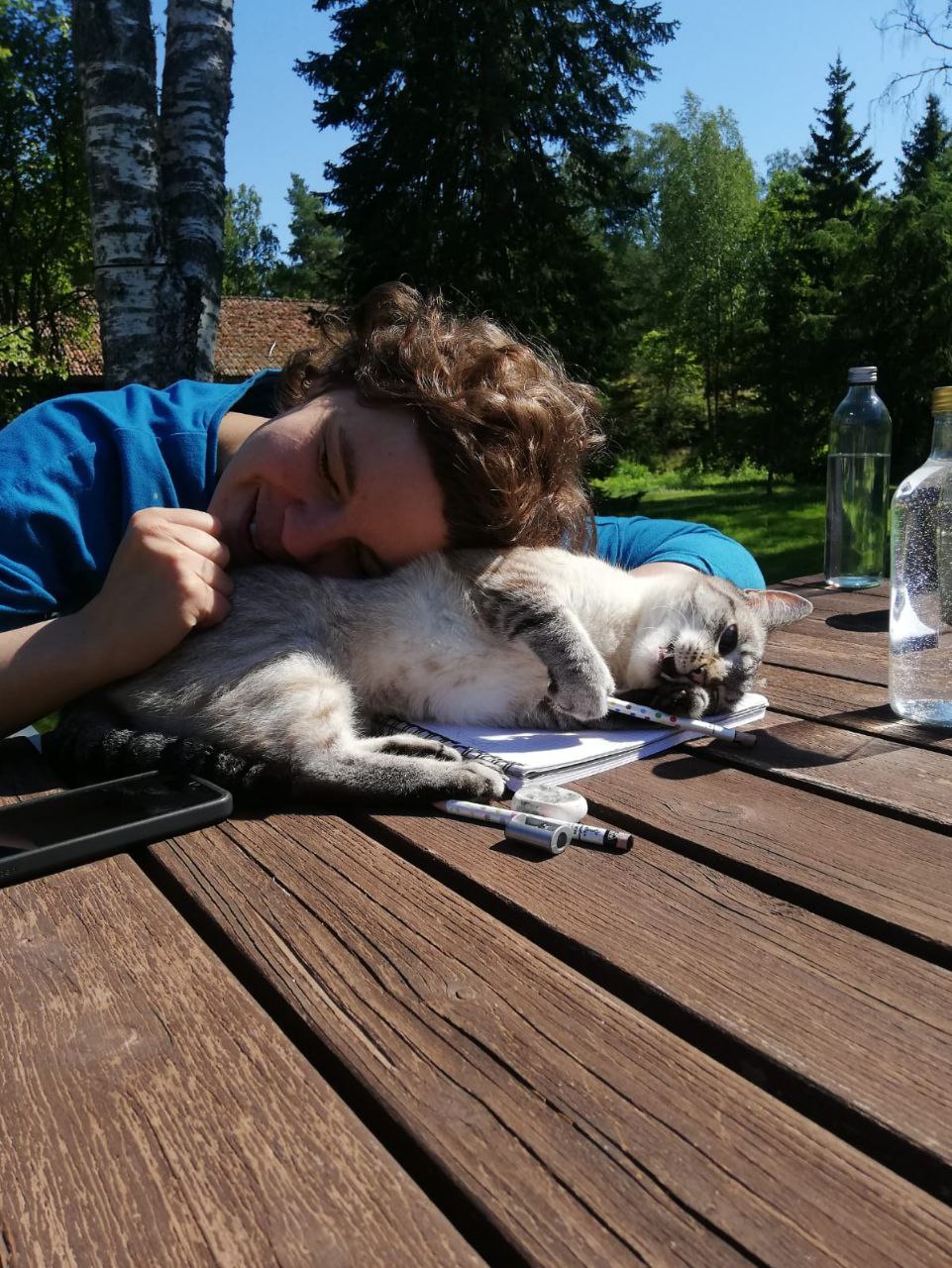 Venla Vasko
Treasurer / Rahastonhoitaja
venla@sydenkoulu.com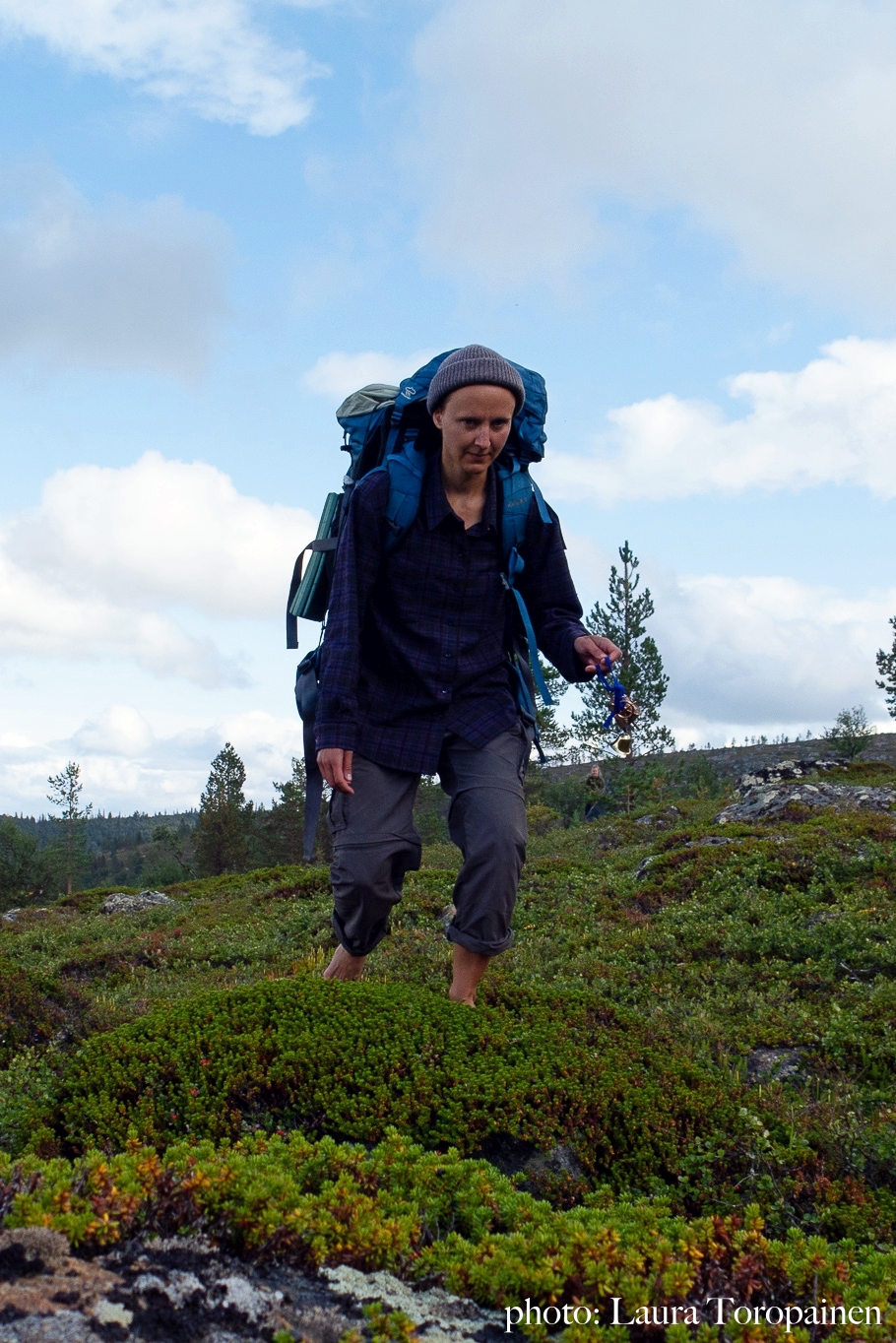 Dagmara Maslowska


Board member / Hallituksen jäsen
mara@sydenkoulu.com

---

Mara is a wandering old soul, deep in observation and listening. With sparks in her eyes, they say. She is a multilinguist and an inexhaustible ideas generator, they say. What they do not say she finds in Nature, where she feels free to simply be. She is in a continuous conversation with the Universe, moving naturally through its endless forms of expression. Her vivid imagination and strong kinetic sense are important allies in her work. She is dedicated to a body-centered and process-oriented perspective, exploring the relation between the biological and the spiritual.

Professionally, having an academic background in Cultural Anthropology, she then migrated from scientific research into embodied forms of knowledge, soft skills and creative practice in performance making. She gathered experience internationally working as a group facilitator, performing artist, project coordinator. Education in Dance and Somatics is her foundation. She is currently expanding it through ecological perspectives into a research on Ecosomatics. She is also learning about the communication with the more-than-human world and studying to become a wilderness guide.


---
Antti Kaivola
---
Antti is discovering his most unique self. Moving from a business-engineer background towards a more holistic understanding of the world. He operates in between systems, directed by openings that could use his attention and effort. After shifting from hoping for the current system to regenerate itself, to working for an alternative to emerge, things have felt much lighter.

To Sydenkoulu, Antti brings text, theories, connections to the contemporary learning ecosystem, funding ideas and sales experience, some tech-business-efficiency-energy whenever needed and perspectives from the other side.
---
---
Inkeri is a warm hearted soul in a process of rooting herself to the North after a nomadic lifestyle. She is constantly seeking ways to finetune her inner and outer surroundings to be of benefit for the wellbeing of all and is determined to embrace everything that is on the way with gentle allowance, curiosity and healthy boundaries.

She is passionate about communities and explores ways how to make them stronger. After years of intuition driven experiential learning Inkeri started studying in Humak and aims to graduate as a community educator. She wants to build bridges between worlds and find the ways of communication that reach all sides.

In Sydenkoulu Inkeri is working as an intern (from Humak University of Applied Sciences) and is part of our facilitation team and a helping hand in other forms of work.
---
Inkeri Kautto
We are grateful
for everyone who has helped us generously to make this collaborative project going so far:
Katarina Huber, Kalle Heikkilä, Uska Sermo, Henna Hyvärinen, Alex Alexopoulos, Sami Juhani Rekola, Mirka Kinnula, Antti Kristian Pärnänen, Kerttu Loukusa, Essi Vesala, Kaarne Karjalainen, Karoliina Korvuo, Toua Heinonen, Laura Tuominen, Meri Karhu, Soni Pohjola, Katja Virkkunen, Karen Burns, Juha Mehtäläinen, Simo Saarikoski, Aapo Korkeaoja, Teemu Vuorenmaa, Opri Kangas, Ilkka Wahala, Katariina Stålhammar.
Big, big thanks for you!