VILLAGE LABORATORY ON
ECO

SOMATICS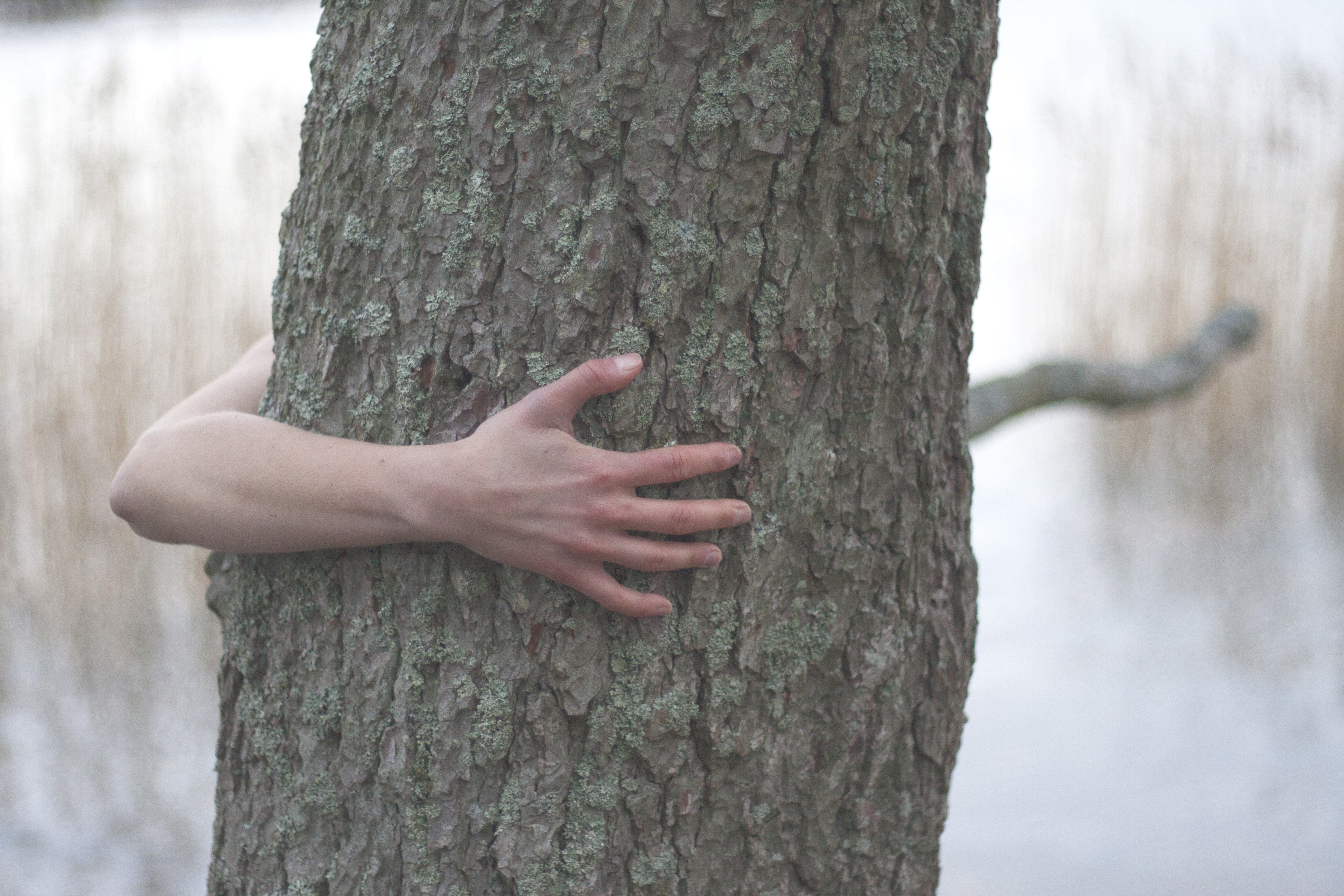 Village Lab
(shortly) is a
monthly
weekend gathering for exploring ways of
relating to the world
we live in through
bodily senses
and
movement improvisation
.
We will be moving across the relationship between: Body - Mind - Earth.
The labs develop and evolve through a
facilitated co-creation process
. Our group will be introduced to
Revonkylä's
community
. Our weekend schedule will also carry elements of communal living striving towards sustainability.
Village Labs are hosted by Sydenkoulu's somatic guide, Dagmara Maslowska (Mara) -
is trained in movement improvisation, butoh dance, contemplativ

e practices, sensorial theatre and ensemble theatre work. Education in Dance and Somatics is her foundation. She is currently expanding it through ecological perspectives into research on Ecosomatics and studying communication with the more-than-human world.